Listen here...

party for my friends * we grow * rockstar
...or buy the CD, which includes 10 songs, lyrics, glossy paper, a glass master pressed disc, and the sounds of 7 different instruments, 6 hands clapping, and 4 people singing. All this can be yours for the low, low price of $12.
Available at:
The Concordia Co-op Bookstore
(2 150 Bishop) and
Cheap Thrills
(2044 Metcalfe) in Montreal
Compact Music
(785 Bank),
End Hits
(407 Dalhousie) and
Alcorn Music Studios
(903 Carling) in Ottawa
Indyish
And right here.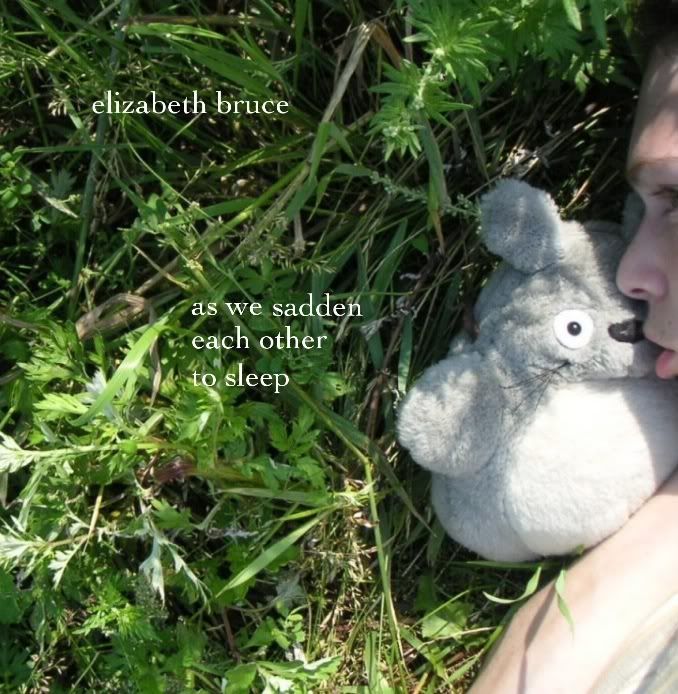 Track listing:
1. Party for my Friends 2. Rockstar 3. Un peu plus intime 4. Teach Me 5. The World is Full of Beautiful People 6. Pissing Games 7. We Grow 8. Waiting for my Ship to Arrive 9. Bleeding Hearts 10. Paxton Gate